Glass Doors
Installation and Repairs
Gawler Glass and Glazing carry out a range of installations and repairs for commercial and residential customers all over Adelaide.

Residential Glass Doors
Whether you're renovating or are needing general repairs we can provide the following services for internal and external doors:
Internal Doors:
●    Hinged
●    Sliding
●    Mirrored Wardrobe Doors
●    Internal Glass Doors
●    Wooden framed glass doors
●    Frameless Glass doors
●    Aluminum framed glass doors
●    Opaque Glass Doors
●    Frosted Glass doors
External Doors:
●    Front Doors
     ○    Wooden framed
     ○    Aluminum Frames
●    French Doors
●    Bi-Fold glass doors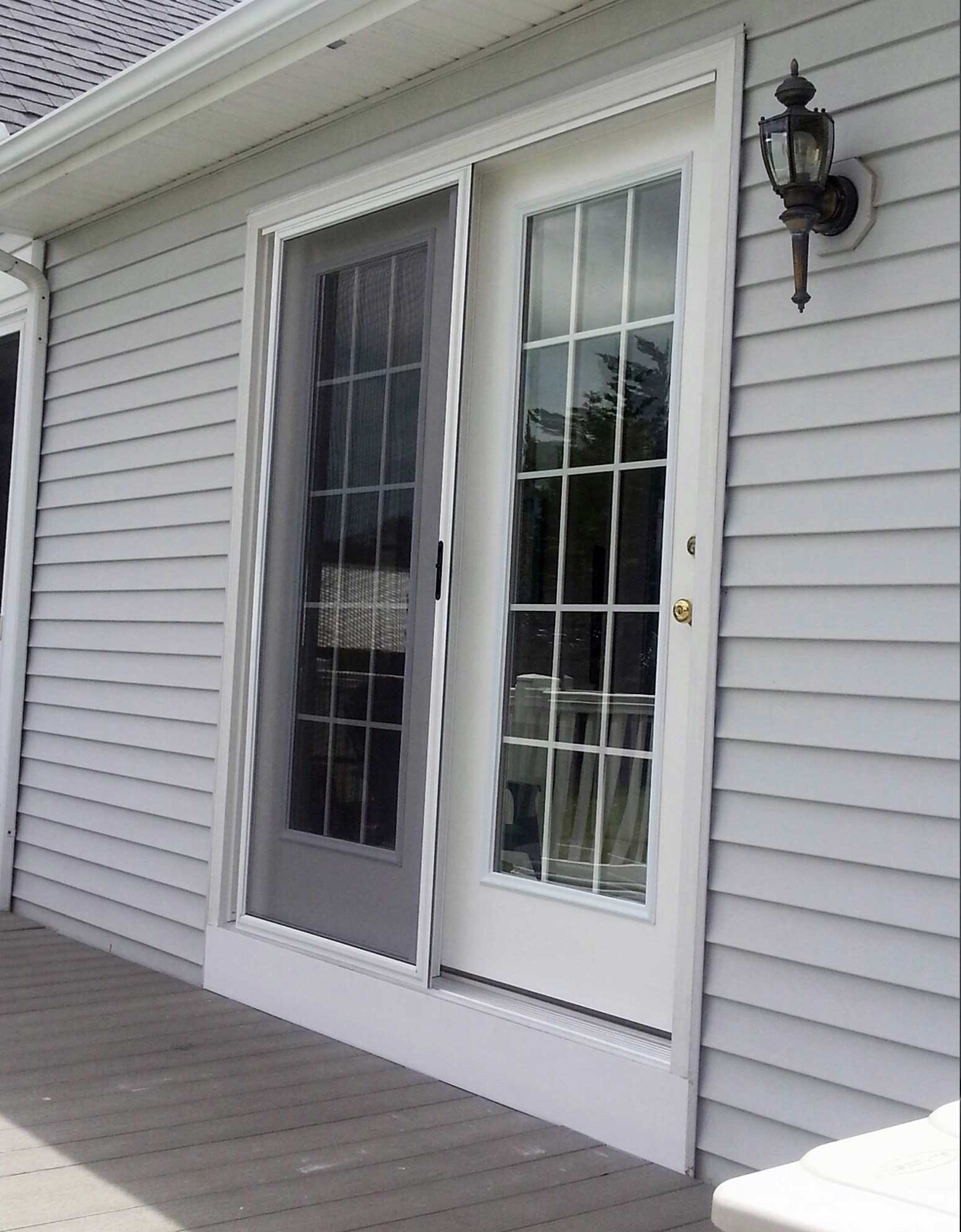 Glass Doors for Commercial Business Premises
Gawler Glass and Glazing provide commercial glazing work from glass supply to repairs on doors for businesses in Adelaide.
Broken or damaged glass can create a health and safety issue in the workplace and can also affect how your customers perceive your business. We take pride in being able to do commercial glazing tasks quickly and efficiently, with the minimum amount of disruption to your business.
Below is a range of doors we can replace or repair:
Internal Doors:
●    Hinged
●    Sliding
●    Internal Glass Doors
●    Wooden framed glass doors
●    Frameless Glass doors
●    Aluminum framed glass doors
●    Opaque Glass Doors
●    Frosted Glass doors
External Doors:
●    Front Doors
       – Wooden framed
       – Aluminum Frames
●    French Doors
●    Bi-Fold glass doors
●    Office Doors
●    Security Doors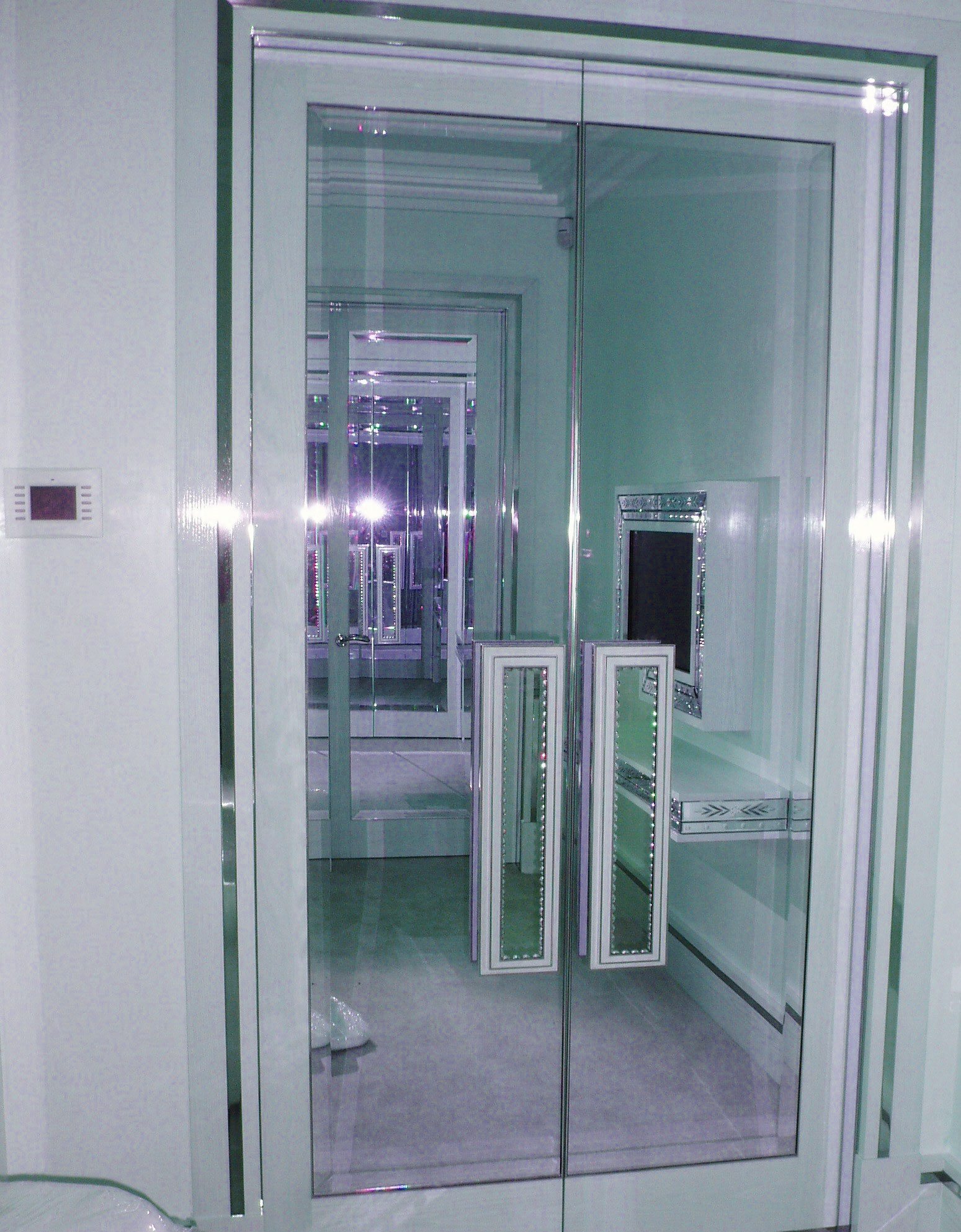 Hours of Operation:

Monday: 7:00am to 5:00pm
Tuesday: 7:00am to 5:00pm
Wednesday: 7:00am to 5:00pm
Thursday: 7:00am to 5:00pm
Friday: 7:00am to 5:00pm
Saturday Closed
19 Sunnydale Rd, Gawler East,
South Australia 5118