Car & Truck Mirror Replacement
When you call our team, you will receive a fast, efficient and reliable service.
Car and truck Mirror Replacement
Gawler Glass have built a reputation for low cost car and truck rear view and side mirror replacement. Customers have a choose either buy a replacement car or truck rear view mirror or get Gawler glass to cut you a new mirror and install it all on the same day. In todays world must car manufactures do not carry all parts and consequently some car or truck rear view mirrors have to be ordered and delivered from interstate or overseas. Gawler Glass will instal a new car or truck rear view or side mirror on the same day and at a fraction of the cost of a replacement part.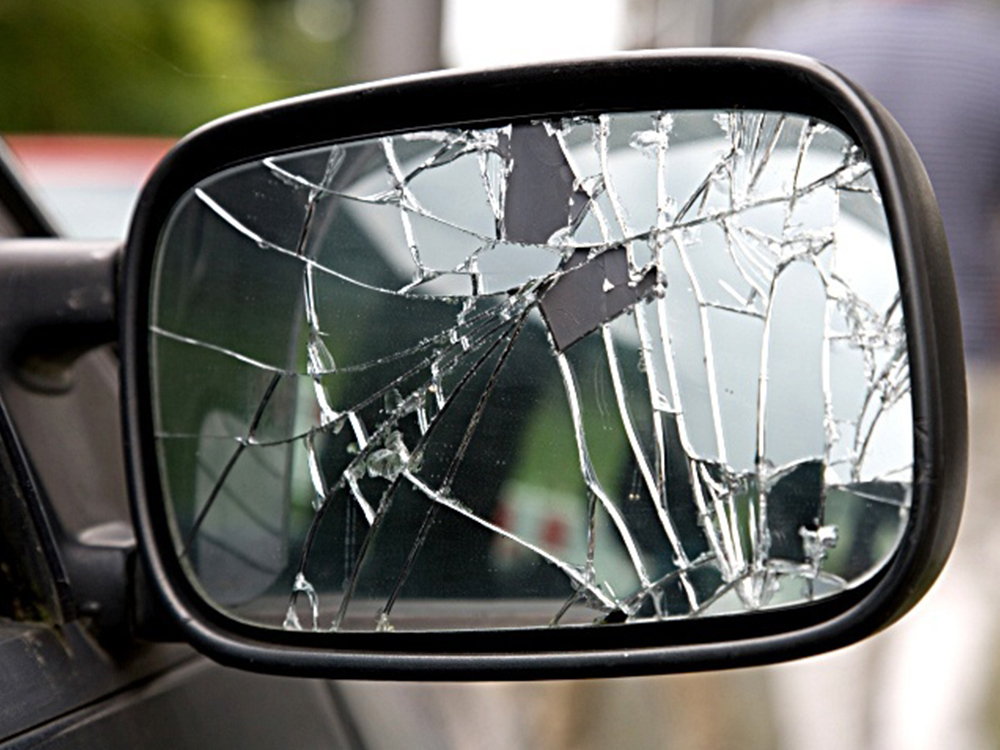 Hours of Operation:
Monday: 7:00am to 5:00pm
Tuesday: 7:00am to 5:00pm
Wednesday: 7:00am to 5:00pm
Thursday: 7:00am to 5:00pm
Friday: 7:00am to 5:00pm
Saturday Closed
U/3 1 Theen Avenue,
Willaston SA 5118