Residential
When you call our team, you will receive a fast, efficient and reliable service.
Residential
There are many reasons residential glass repairs are required from a slammed door, accident or  or in more unfortunate circumstances a break in has occurred.
Broken glass around the home can be particularly hazardous for homeowners, especially those with pets and children. It also poses a security risk in the case of a window or external door panel. In this instance, it is important to get your broken glass dealt with quickly and efficiently.
Gawler Glass and Glazing carry a large variety of common household glass so that we are able to respond to any situation. Our vans are fully equipped so that our highly qualified and experienced glaziers can promptly provide the service you need. They will ensure the area is made safe, clean up any broken glass, remove and dispose of all unwanted glass and replace the pane swiftly.
If a job is considered to be urgent or an emergency our emergency call out procedure will be applied and the call will be raised to emergency status.
If the job is an insurance claim related to glass breakages we are also happy to advise.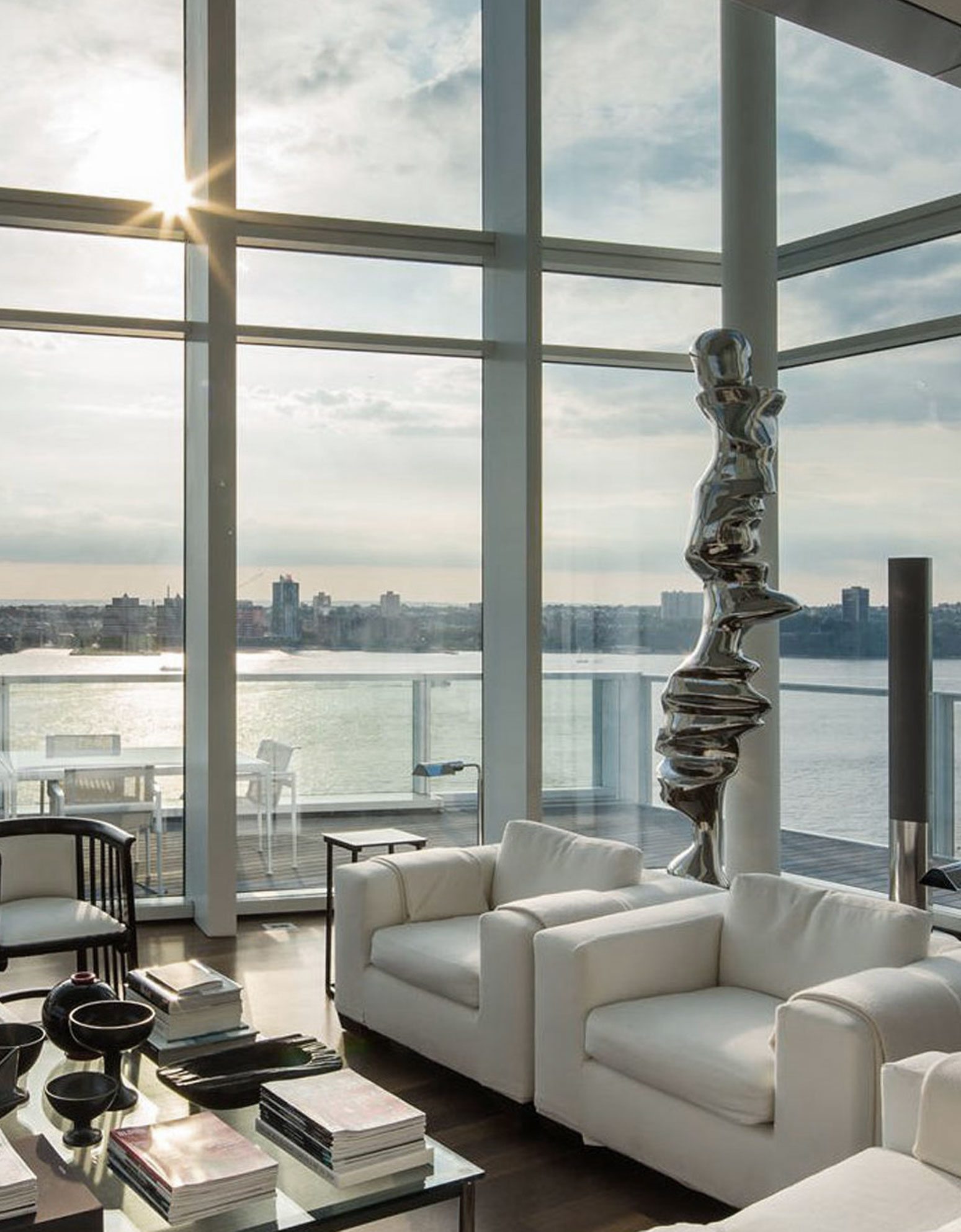 Hours of Operation:
Monday: 7:00am to 5:00pm
Tuesday: 7:00am to 5:00pm
Wednesday: 7:00am to 5:00pm
Thursday: 7:00am to 5:00pm
Friday: 7:00am to 5:00pm
Saturday Closed
U/3 1 Theen Avenue,
Willaston SA 5118