Perspex Sheeting
When you call our team, you will receive a fast, efficient and reliable service.
Perspex Sheeting
Gawler Glass suplies and installs Perspex sheeting for a variety of applications
Perspex is a tough durable plastic which is available in a wide variety of sizes, thicknesses and is also available in a wide variety of colours.
Perspex is often used as an alternative to glass because it is half the weight of glass. Perspex is strong, flexible, long lasting and sustainable and most importantly a cost effective replacement to glass.
Gawler glass cut clear and coloured perspex to size plus we also install Perspex.
Window replacements
Shower screen replacement and repairs
Splashbacks
Glass pool fencing
Glass ballustrades
Security doors
Boat windows
Caravan windows
Display stands
Bench-top replacement
Tractor windows
Forklift windows
Horse float windows
Safety guards for machinery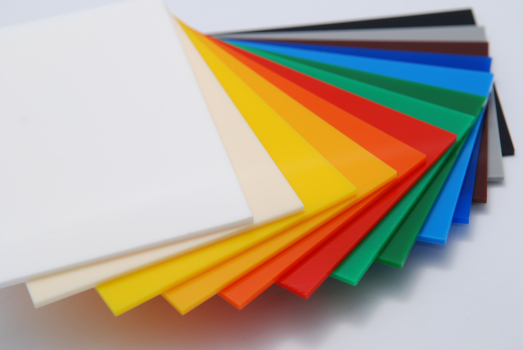 Hours of Operation:
Monday: 7:00am to 5:00pm
Tuesday: 7:00am to 5:00pm
Wednesday: 7:00am to 5:00pm
Thursday: 7:00am to 5:00pm
Friday: 7:00am to 5:00pm
Saturday Closed
U/3 1 Theen Avenue,
Willaston SA 5118