Commercial
When you call our team, you will receive a fast, efficient and reliable service.
Commercial
Gawler Glass and Glazing perform a range of commercial glazing work for glass supply and repair in Adelaide including low to high rise, repairs, shop front glazing, safety mirrors and insurance work.
Glass is an integral part of most commercial buildings. Broken or damaged glass impacts safety in the workplace and also the appearance of a business.  We're able to do commercial glazing tasks quickly and efficiently, with the minimum amount of disruption to your business.
Our experience and knowledge allows us to help retailers choose the right style of glass keeping in line the required needs and purposes. This includes:
●    Large or small display windows
●    Shop doors
●    Serving hatches
●    Glass Counters
●    Display Cases
●    Double glazing
●    Single glazed
Repairing or Replacing Office Windows
Gawler Glass and Glazing use the latest technologies and equipment when replacing and installing commercial glass.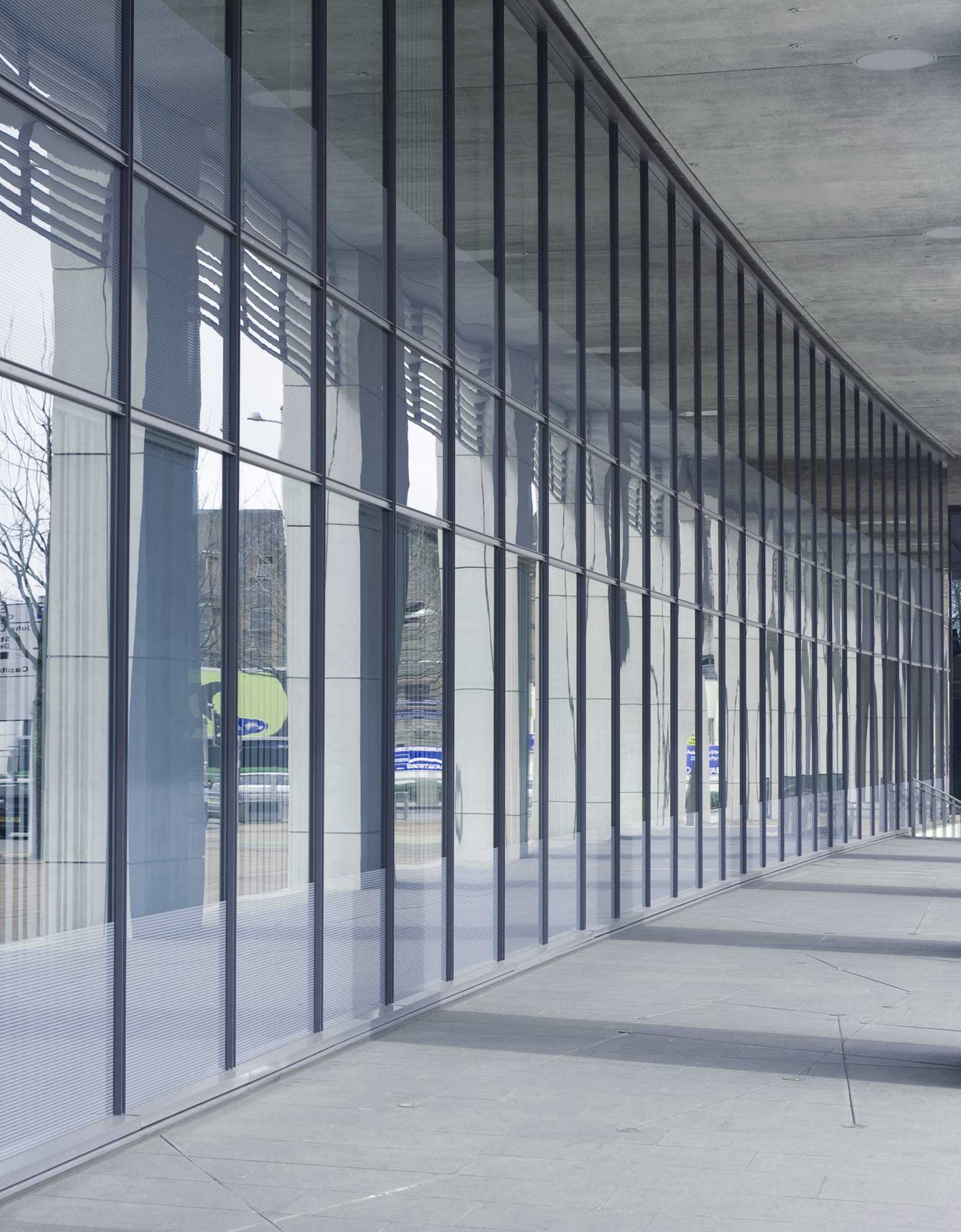 Hours of Operation:
Monday: 7:00am to 5:00pm
Tuesday: 7:00am to 5:00pm
Wednesday: 7:00am to 5:00pm
Thursday: 7:00am to 5:00pm
Friday: 7:00am to 5:00pm
Saturday Closed
U/3 1 Theen Avenue,
Willaston SA 5118