Mirrors
When you call our team, you will receive a fast, efficient and reliable service.
Mirrors
Frameless Glass Mirrors    
In addition we offer a wide range of frameless mirrors. You can choose from polished or bevelled edged designs.
Polished edge, frameless mirrors are suited to bathrooms and can be supplied in any size and made to measure to be an exact fit for your bathroom or shower room.
Our wide range of stylish and unique Bevel Edged mirrors are also a popular option. Again we can cater for most requirements so contact us today.
Bathroom, Bedroom and Hallway Mirrors
We have a variety of unframed mirrors, ranging from traditional, period styles for a vintage feel, to sleek, modern designs that a contemporary feel to more minimal homes.
Gym, Yoga and Studio Mirrors
Gawler Glass and Glazing also supply custom made mirrors for salons, studios, gyms and other business requiring large size mirrors. We supply and replace mirrors using only the best quality glass.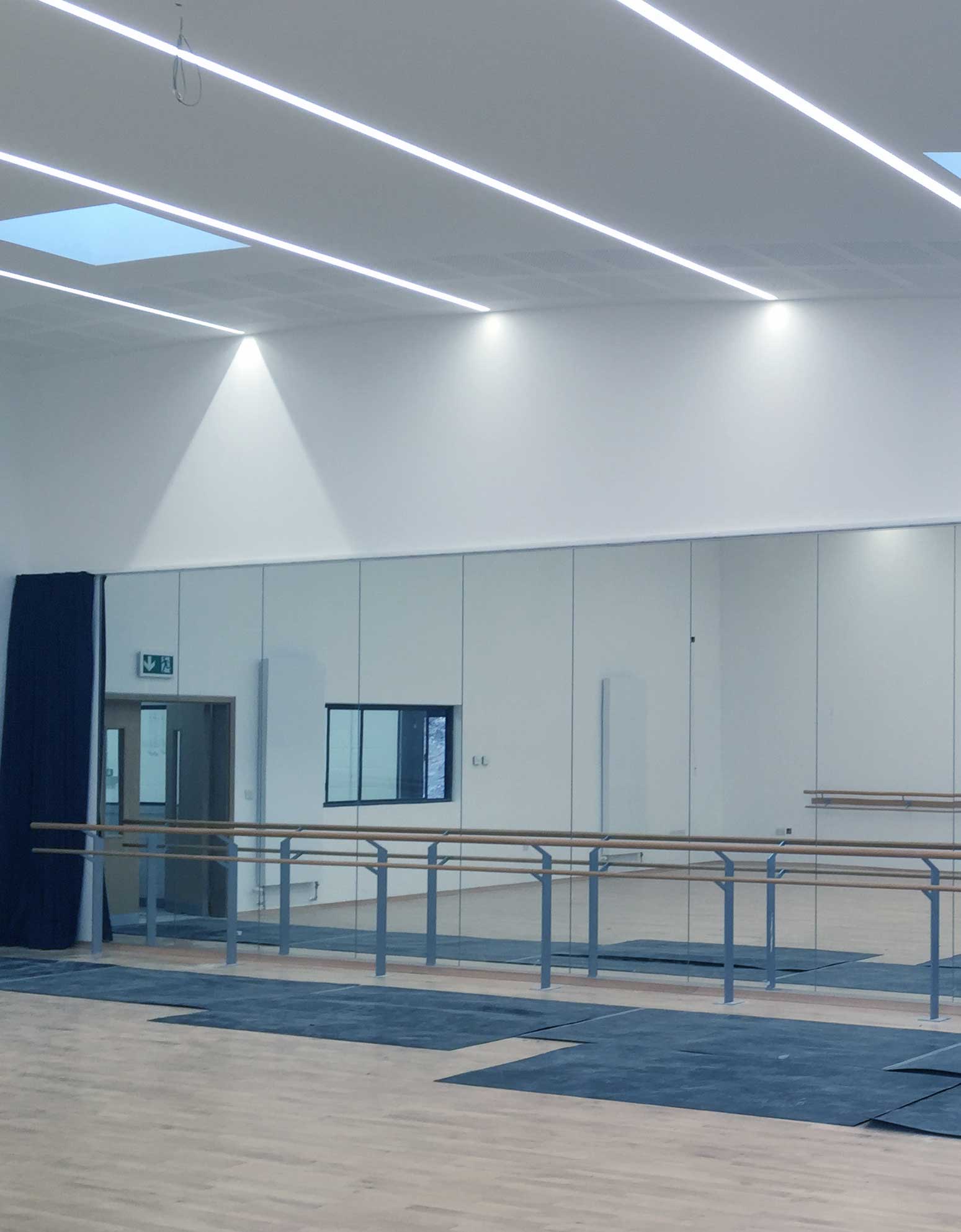 Custom made polished or bevelled mirrors in any size or shape to brighten up any room.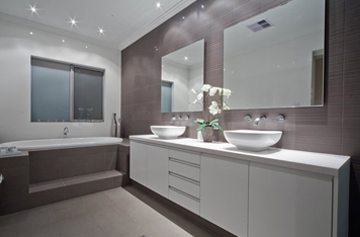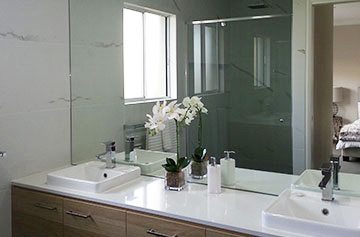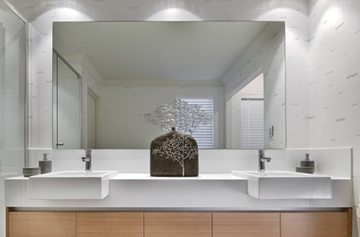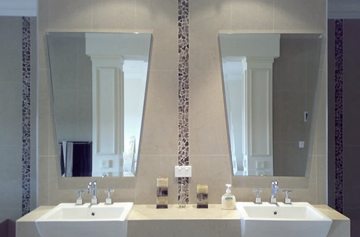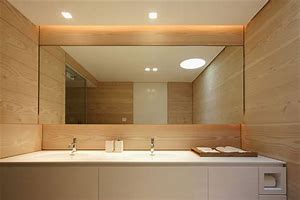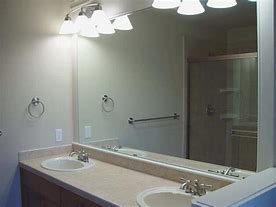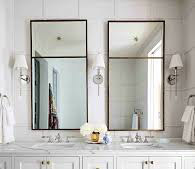 Hours of Operation:
Monday: 7:00am to 5:00pm
Tuesday: 7:00am to 5:00pm
Wednesday: 7:00am to 5:00pm
Thursday: 7:00am to 5:00pm
Friday: 7:00am to 5:00pm
Saturday Closed
U/3 1 Theen Avenue,
Willaston SA 5118