Insurance Claims
When you call our team, you will receive a fast, efficient and reliable service.
Insurance Claims
One of the most common types of insurance claims happens to be glass replacement. Broken glass can pose various safety concerns so should be repaired or replaced as soon as possible.
Providing a complete glass and glazing replacement service, Gawler Glass and Glazing specialise in helping individuals and businesses with their insurance claims.
How can we help?
Your insurance claim can be processed smoothly with our help, given our years of experience with insurance companies. Follow these easy steps:
●    Contact us straight away if you need glass repair or replacement
●    Once we've completed the job you need to complete your insurance claim form
●    Your insurance excess will need to be paid directly to Gawler Glass and Glazing
●    Gawler Glass and Glazing will then bill your insurance company
●    Your insurance company will pay us any outstanding balance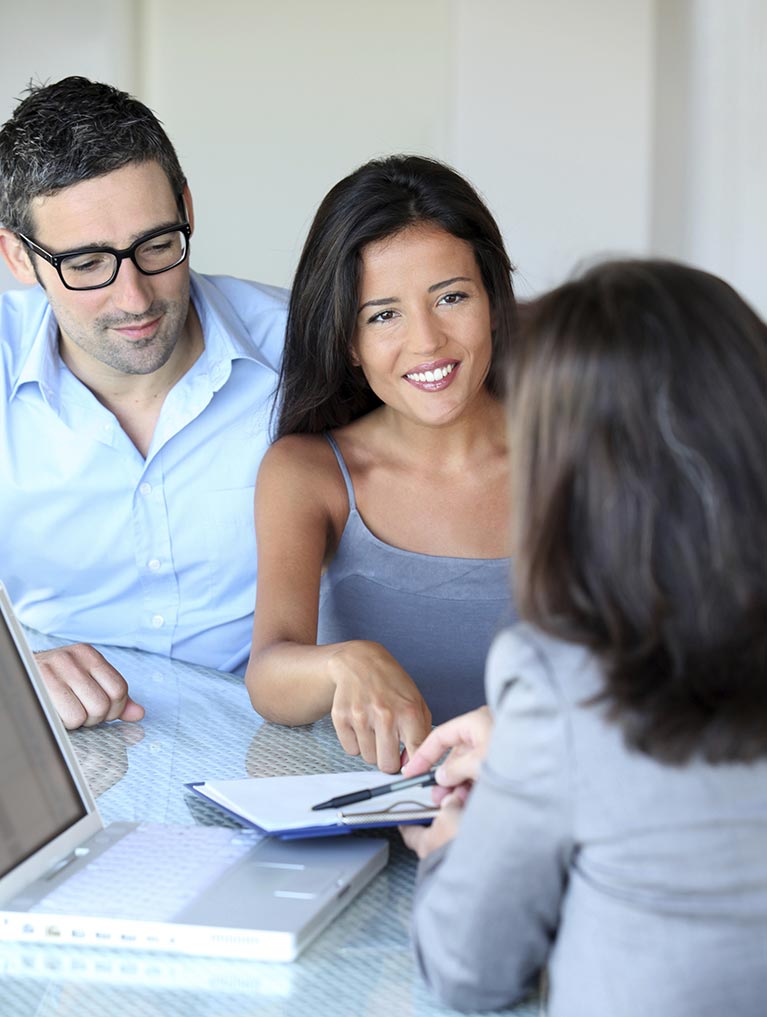 We can submit a claim on behalf of clients to the following insurance companies:
●    Allianz
●    AAMI
●    AAMI Business Insurance
●    AMP
●    ANZ
●    Australia Pensioners Insurance
●    CGU
●    Colonial Mutual
●    Commonwealth Bank – CommInsure
●    Defence Service Homes
●    GIO
●    ING
●    NRMA
●    Real
●    QBE
●    Vero
●    Westpac General Insurance
Hours of Operation:
Monday: 7:00am to 5:00pm
Tuesday: 7:00am to 5:00pm
Wednesday: 7:00am to 5:00pm
Thursday: 7:00am to 5:00pm
Friday: 7:00am to 5:00pm
Saturday Closed
U/3 1 Theen Avenue,
Willaston SA 5118